So we went up to Aunt Kelly's house since Ron's mom, Jo, came down for the weekend. It was pretty fun!
Here is the view just off the road up to Eagle Mountain. Yes, it really is that bare.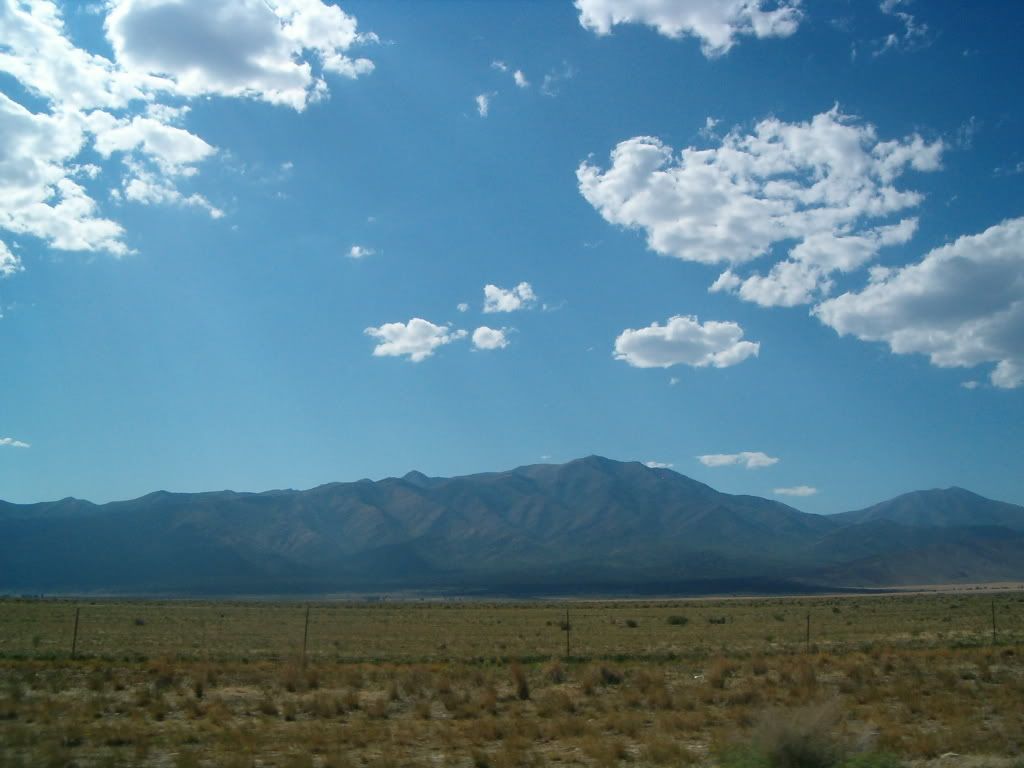 The sky was beautiful.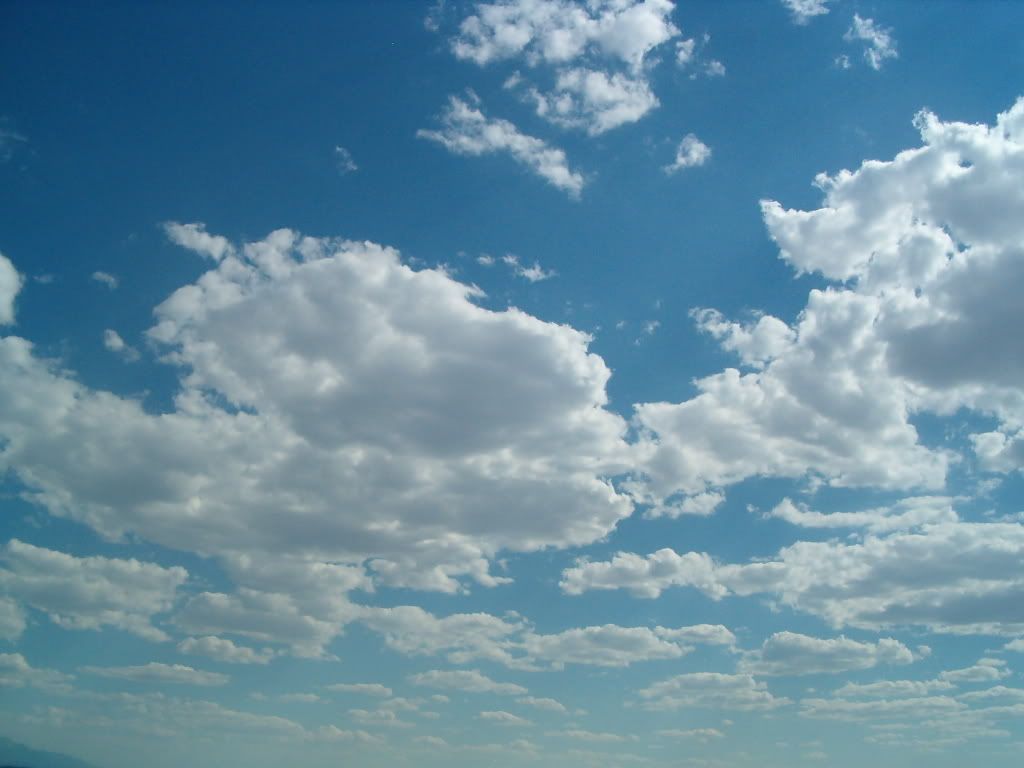 And... here are some little cow dots.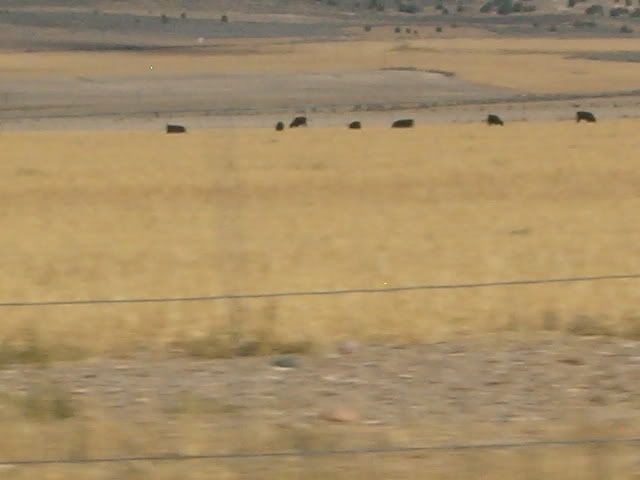 Jo and Bill in his truck.
Ron, wishing a car would get out of his way so he could take a corner at 80 mph.
Cotton candy clouds.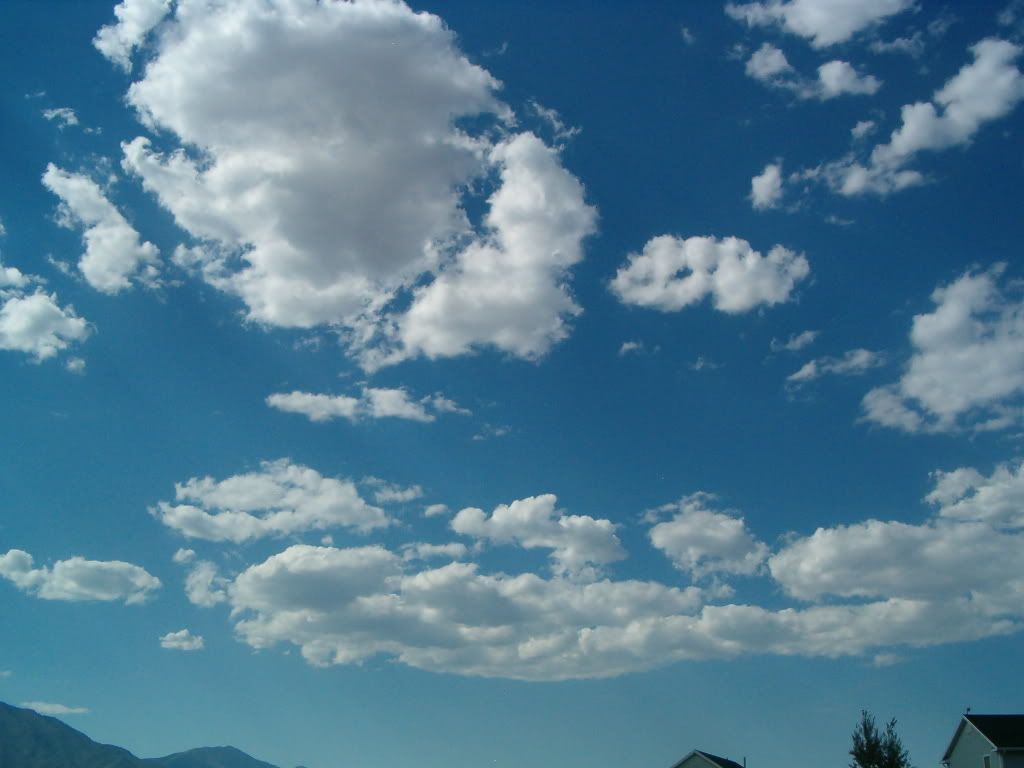 And this... This is Izzy! lol.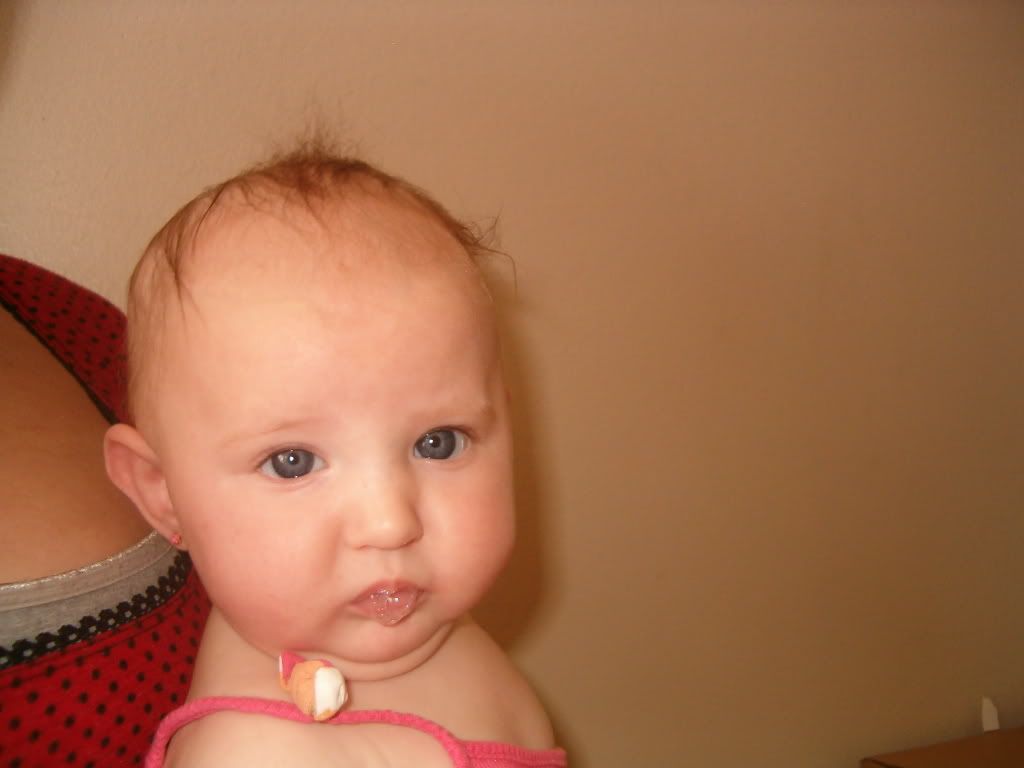 Ron, picking on Abby as usual.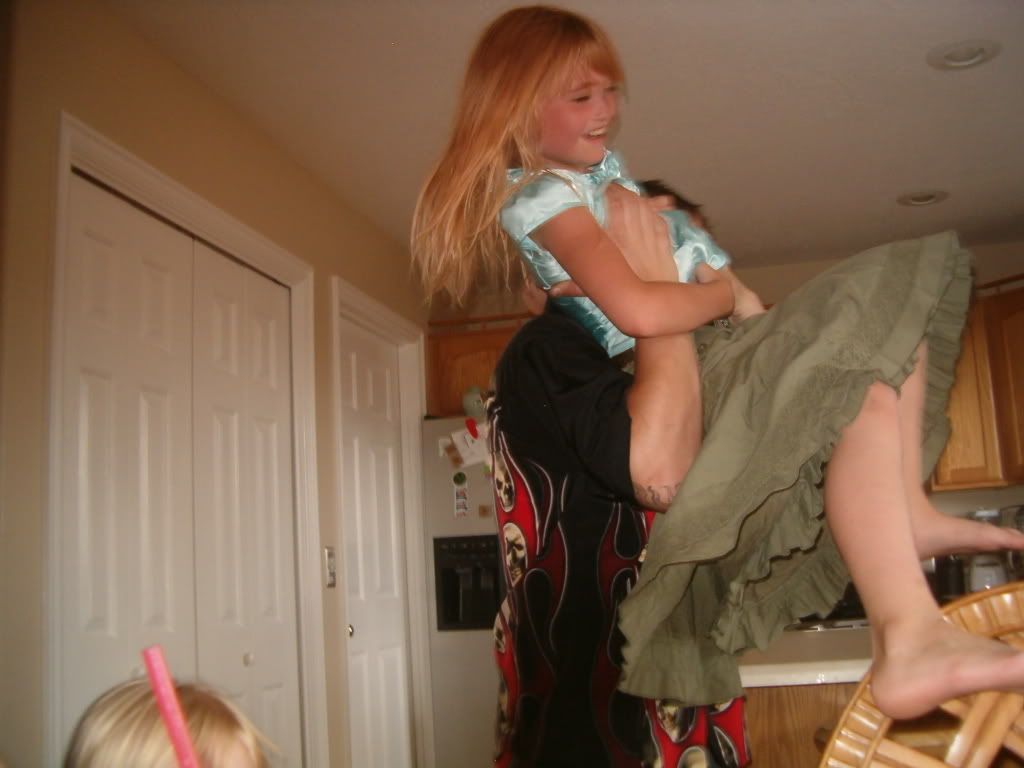 Shauna in the kitchen.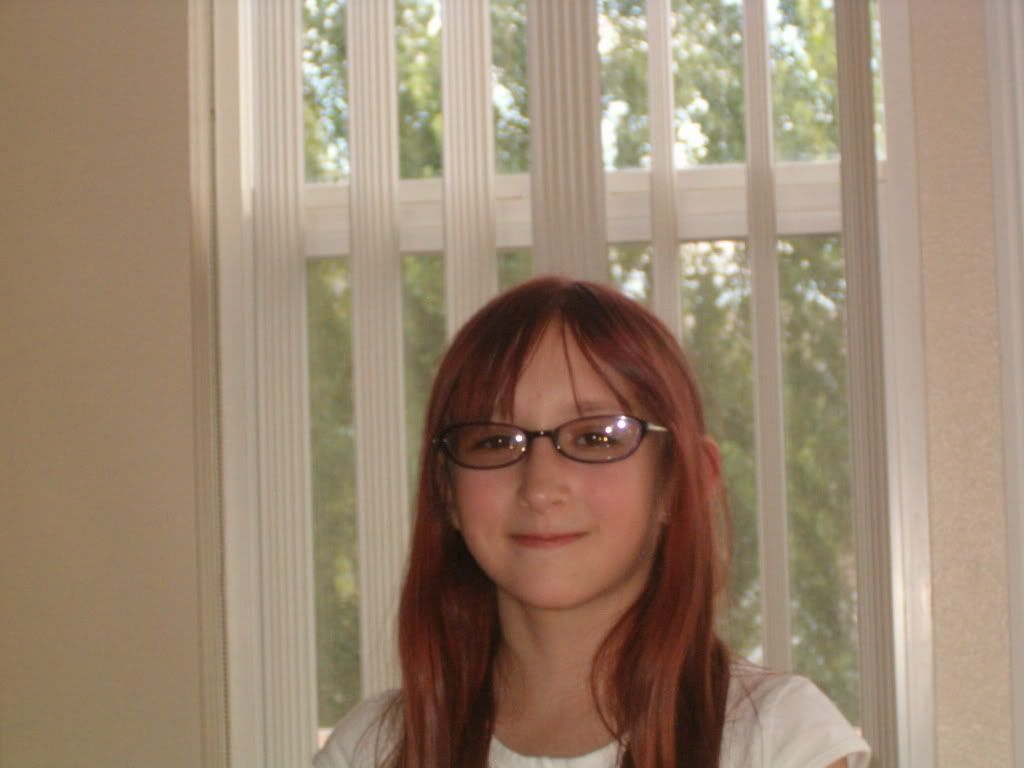 Emily. I'm not quite sure what she's doing... Being Emily, I suppose. lol.
Ron's new love.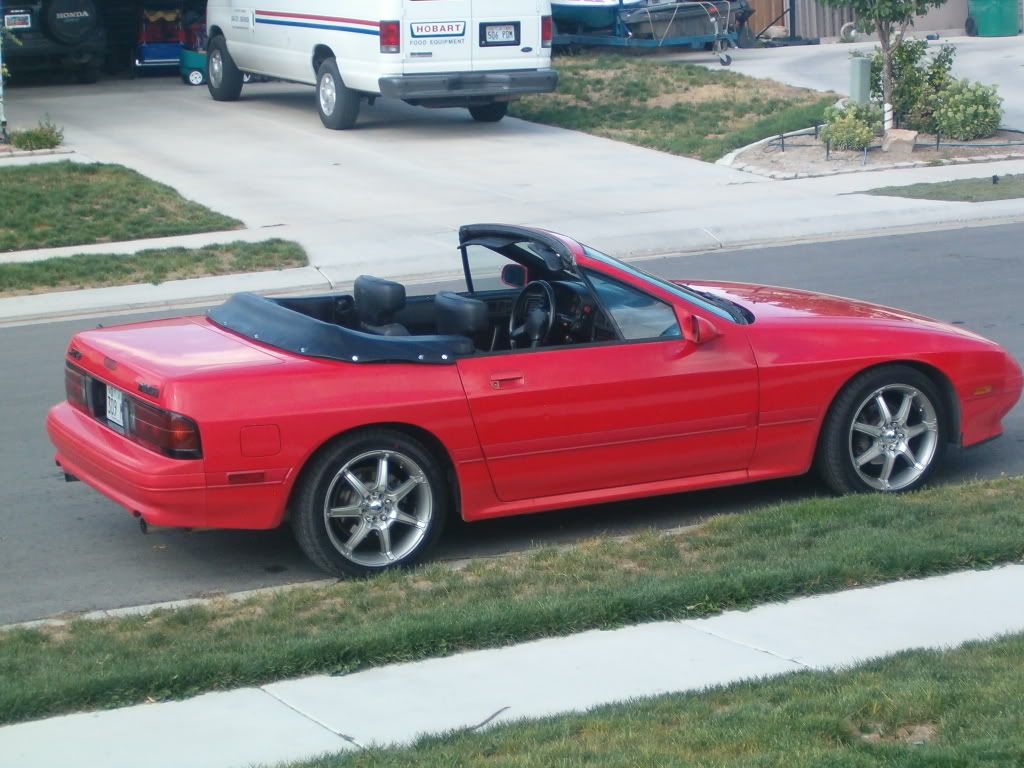 Bil and the girls. Mylie in his arms, then Abby on the botton right, Emily in the middle, and Shauna on the bottom left.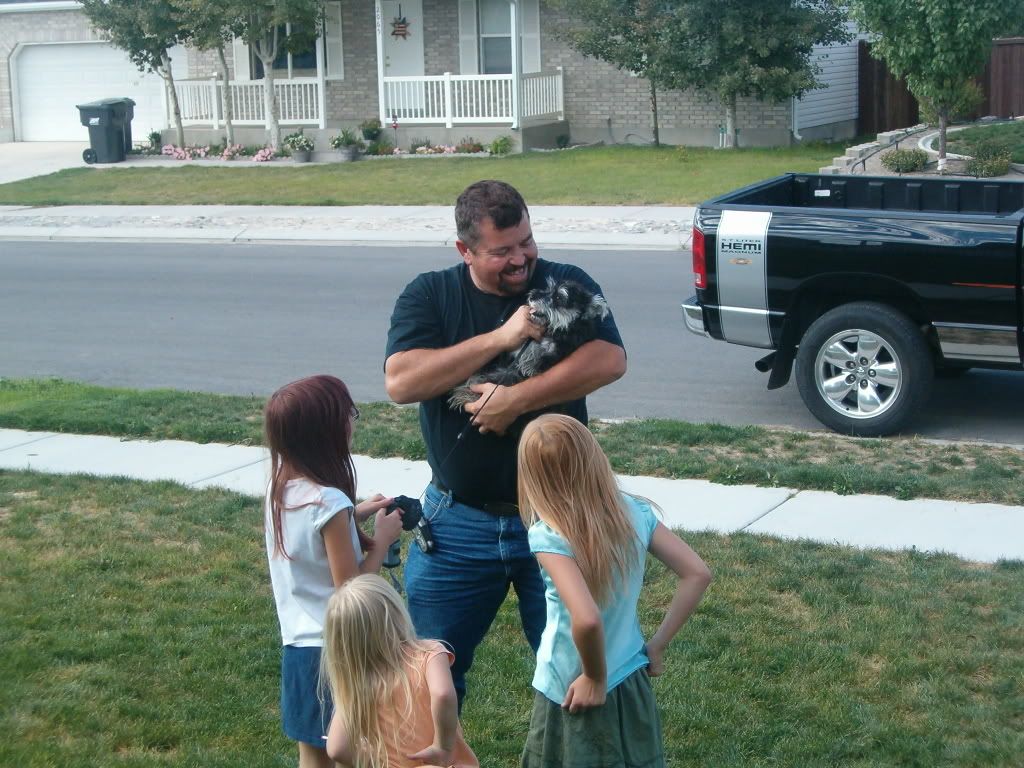 Such a way with the ladies! lol. :)
Emily looking up at the porch from the lawn.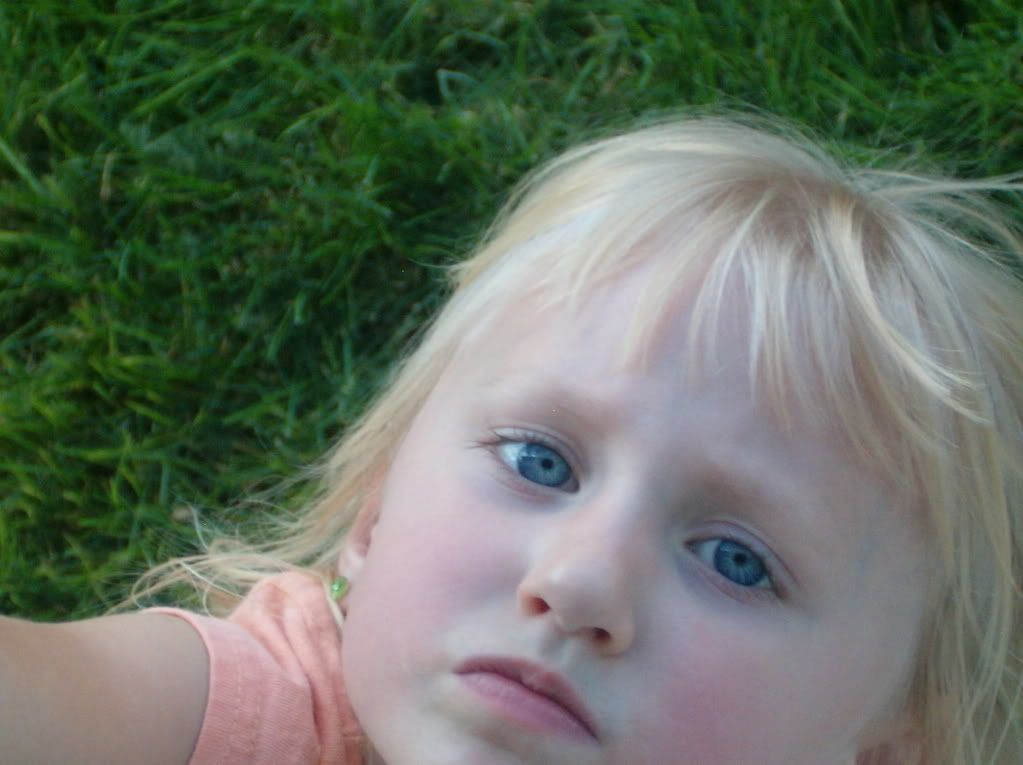 Ron.. again.. picking on Abby.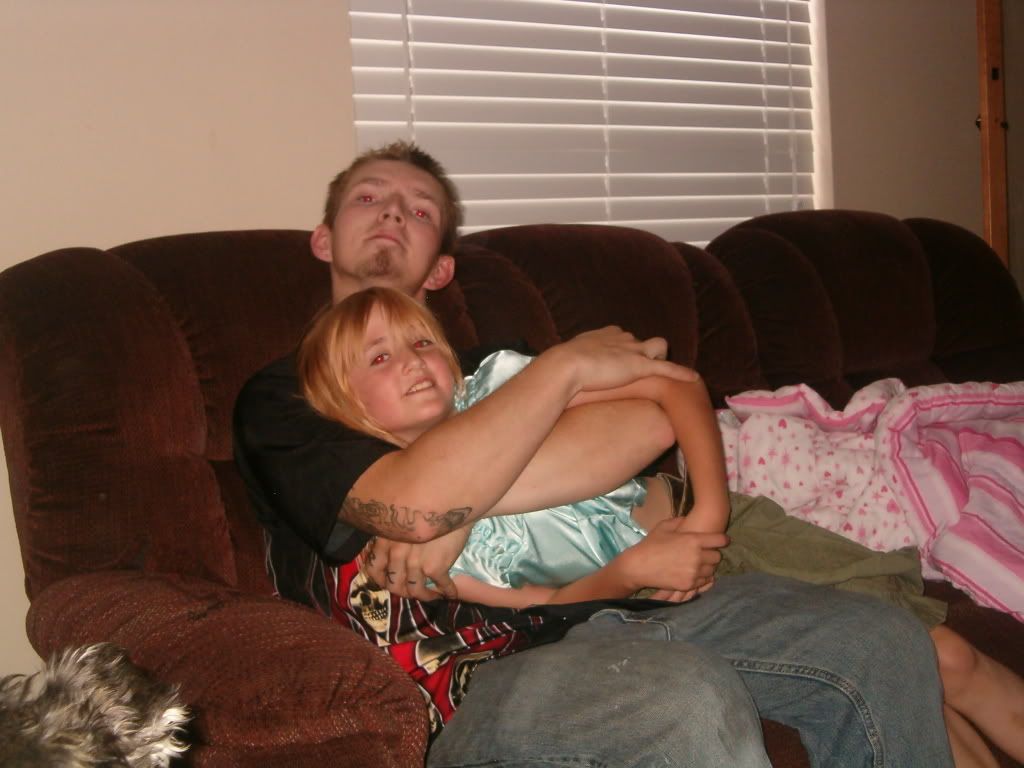 Jo and Izzy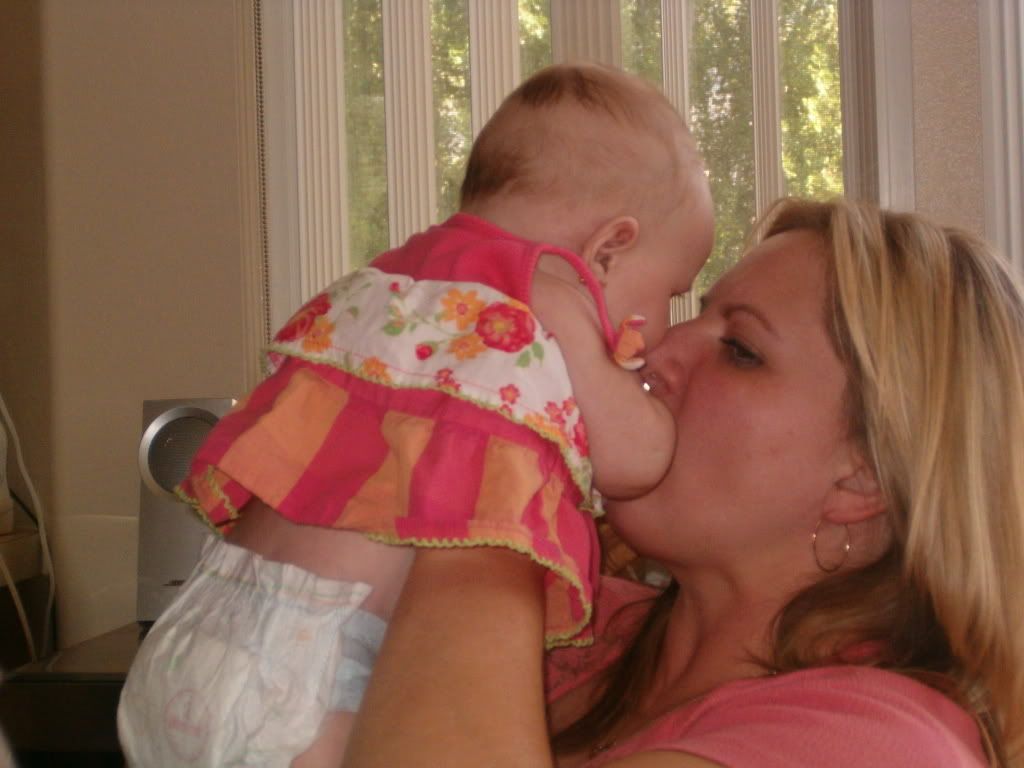 Jo smiling at Isabelle. She was giggling!
Abby, in the kitchen.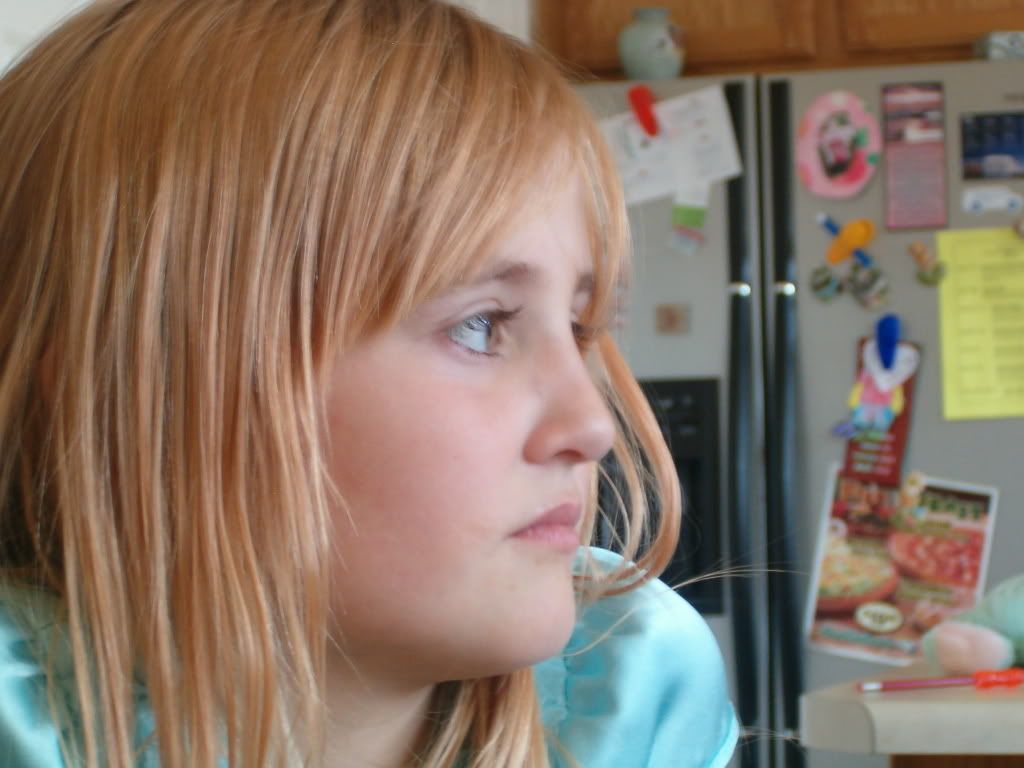 Aunt Kelly.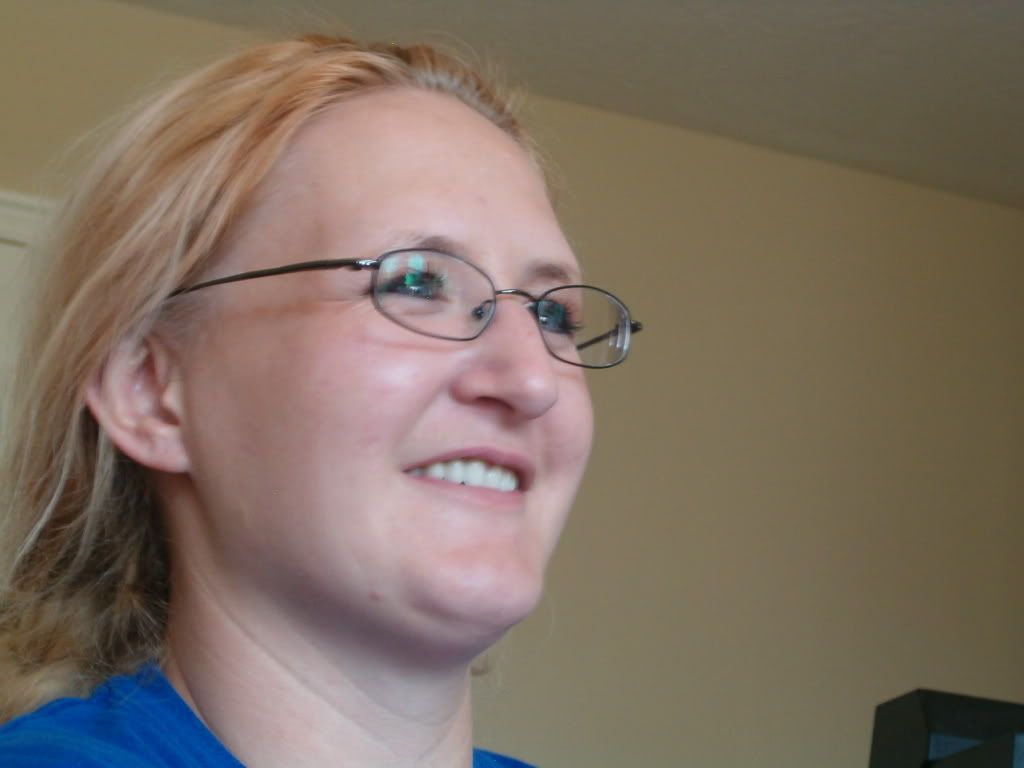 And again!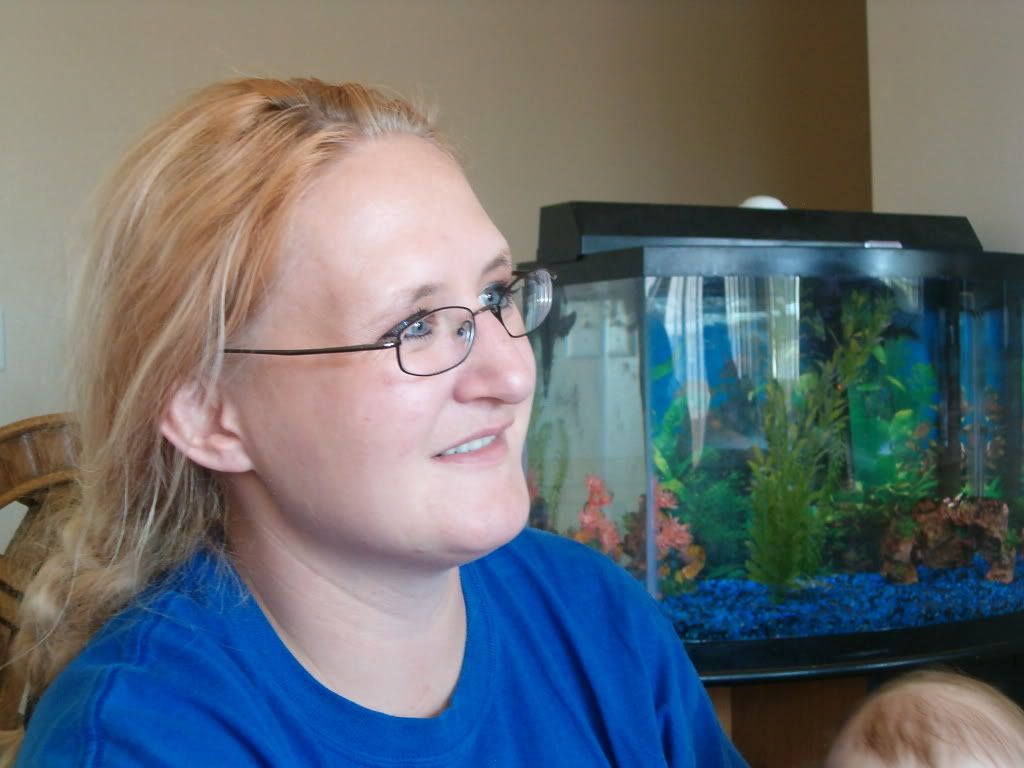 Abby and Emily trying to drive Ron's car away.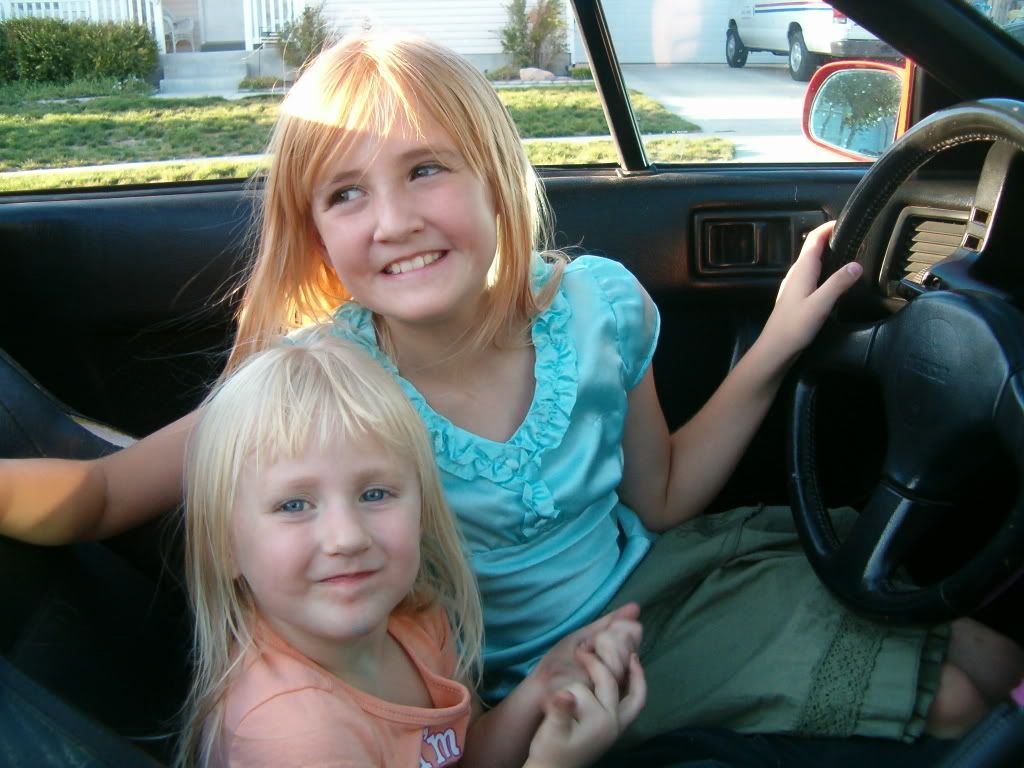 Shauna trying to keep Mylie from running away.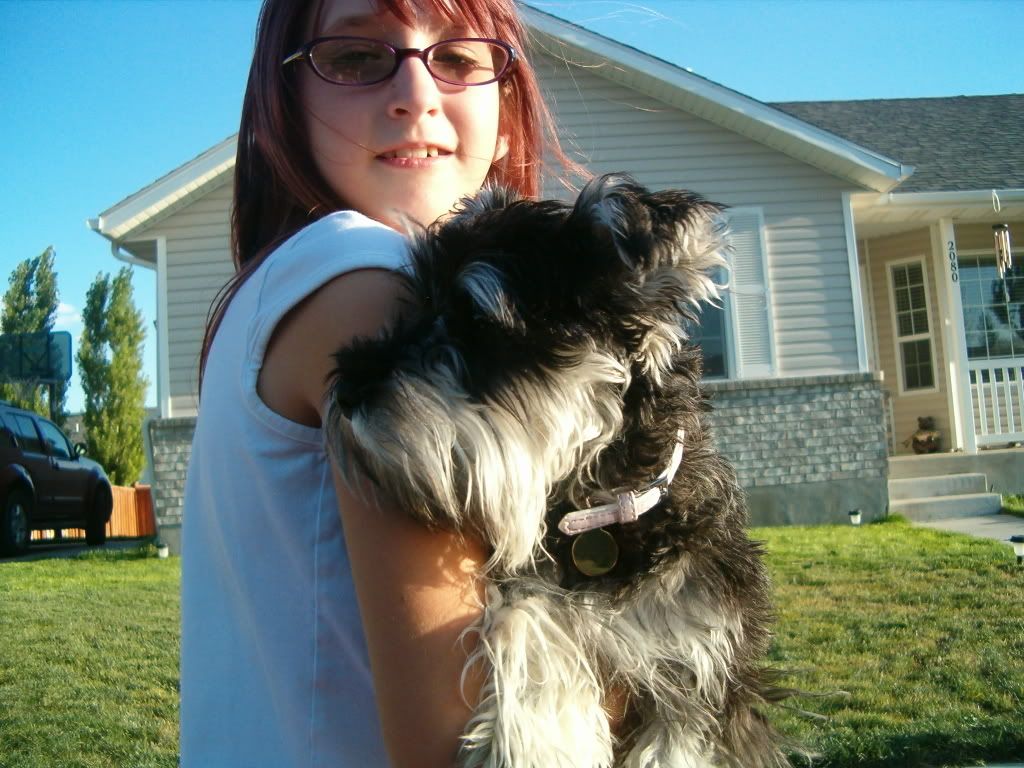 Yep, we had a good time.